South Asian Mental Health
how we are changing our community's soch

ਸੋਚ
one word. one meaning.
In Hindi, Urdu, and Punjabi, SOCH (ਸੋਚ) means "to think" or "a thought". As community mental health nurses, we truly believe that the way of combating the stigma towards mental health is to change the way our community "thinks" about mental health.
SOCH's aim is to
1. Start the mental health conversation to break the stigma in the South Asian community.

2. Empower the community with the skills to navigate the mental health system, support loved ones, and most importantly, take a preventative approach to caring for one's overall mental wellbeing.
SOCH's pillars are
Education | Prevention | Building Resilience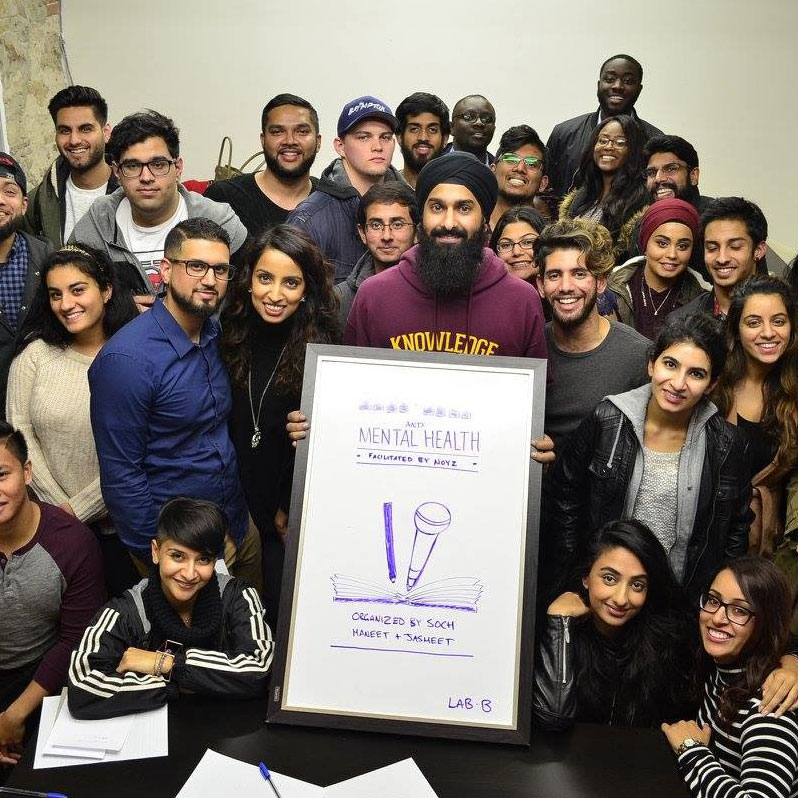 changing our community's SOCH
community workshops
There are no upcoming events.
community engagement through social media
anti-stigma campaigns through south asian media outlets (radio & tv)