Domestic Violence, Break the Silence
November 24, 2020 @ 7:00 pm

-

8:30 pm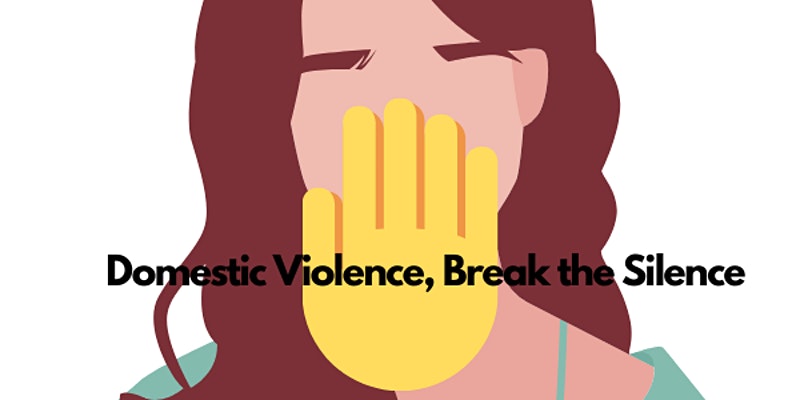 Join us for a discussion on violence in the home faced by South Asian Women.
About this Event
On November 24, 7:00PM-8:30 EST come and join the SOCH Women's Mental Health team to discuss Domestic Violence in the South Asian community. The goal is to create and facilitate discussions surrounding mental health issues that South Asian women are currently facing.
SOCH is a mental health promotion initiative started by two registered nurses from Brampton, tailored at providing the South Asian community with education, awareness, and resiliency for mental health. As a community initiative, SOCH's aim is to first 'start the mental health conversation' to break the stigma in the South Asian community and second, to empower the community with the skills and knowledge to navigate the mental health system, support loved ones, and most importantly, take a preventative approach to caring for one's overall well being.
**Event details will be emailed to participants**