Men's Forum- Life is Not a Straight-Line Drive
April 22, 2021 @ 7:00 pm

-

8:30 pm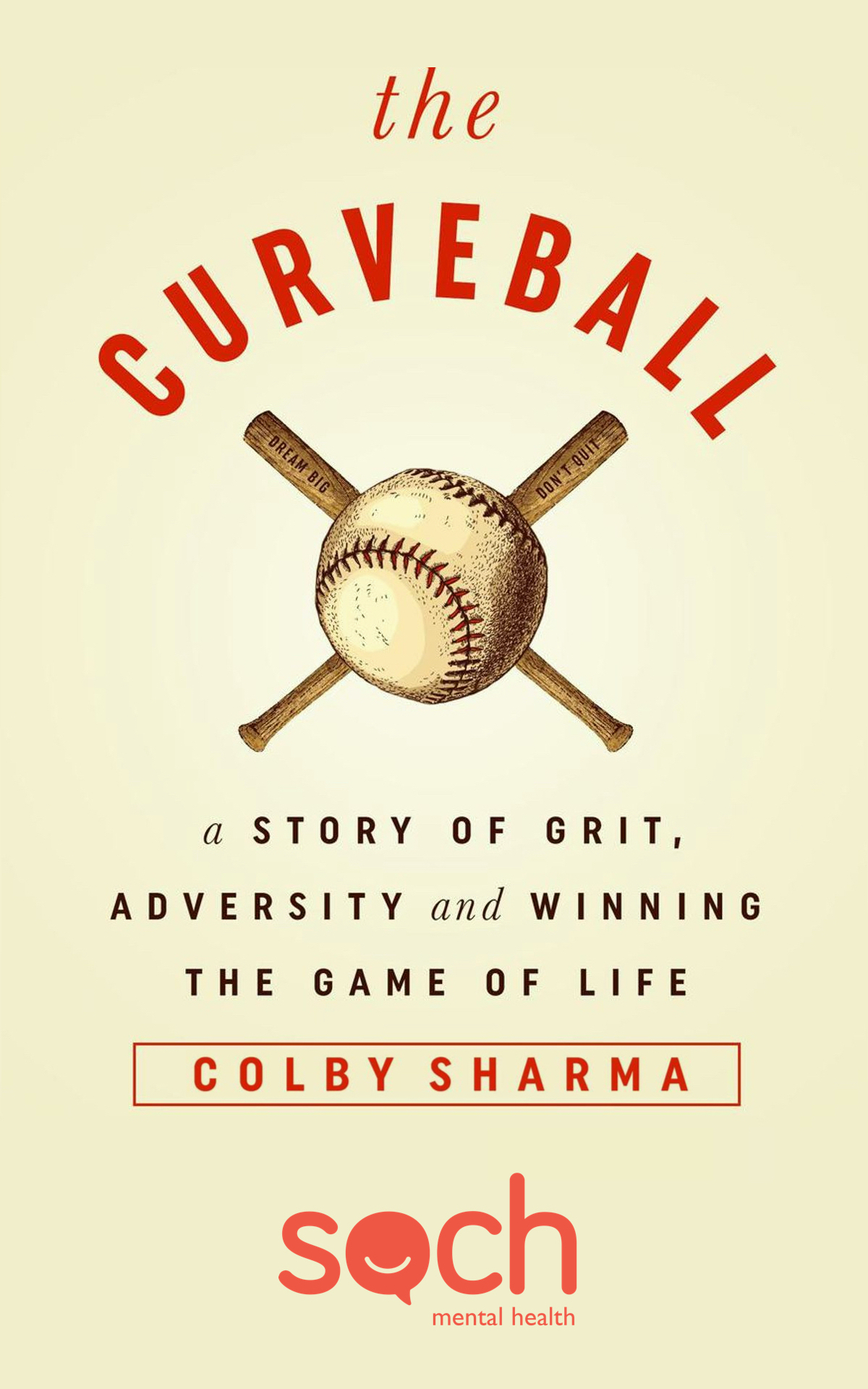 Guest speaker Colby Sharma will share lessons on grit and adversity from his debut book, The Curveball — Sign up to read the manuscript!
About this Event
On April 22, 2021, the Men's Forum at SOCH will feature author and guest speaker, Colby Sharma, who will take you deeper into his first book, The Curveball, to help turn adversity and challenges that you are facing into your greatest opportunity.
There has been no greater challenge in our time than the pandemic, especially as it concerns mental health. This workshop is the perfect place to learn how you can develop greater resiliency and awareness of yourself and emotions.
* Participants who sign-up in advance will also be given access to the book's manuscript. *
—
Author Bio: Colby Sharma LL.B., is a law graduate from the University of Liverpool. He is an international traveller, and a philosopher. The Curveball is his first novel.
The goal of this series of workshop is to make a positive change and to have an educational event about men's mental health. We will be featuring a diversity of perspectives to foster open dialogue in partnership with the SOCH mental health team.
The South Asian community should be encouraged to learn more about the symptoms and signs of mental health problems and for men to have the opportunity to share about their lives. Mental illness affects everyone and knows no boundaries; all persons should all be comfortable seeking help when needed.