SOCH Summer Recreation Program – Seniors Stream
July 5, 2021 @ 10:00 am

-

July 30, 2021 @ 8:00 pm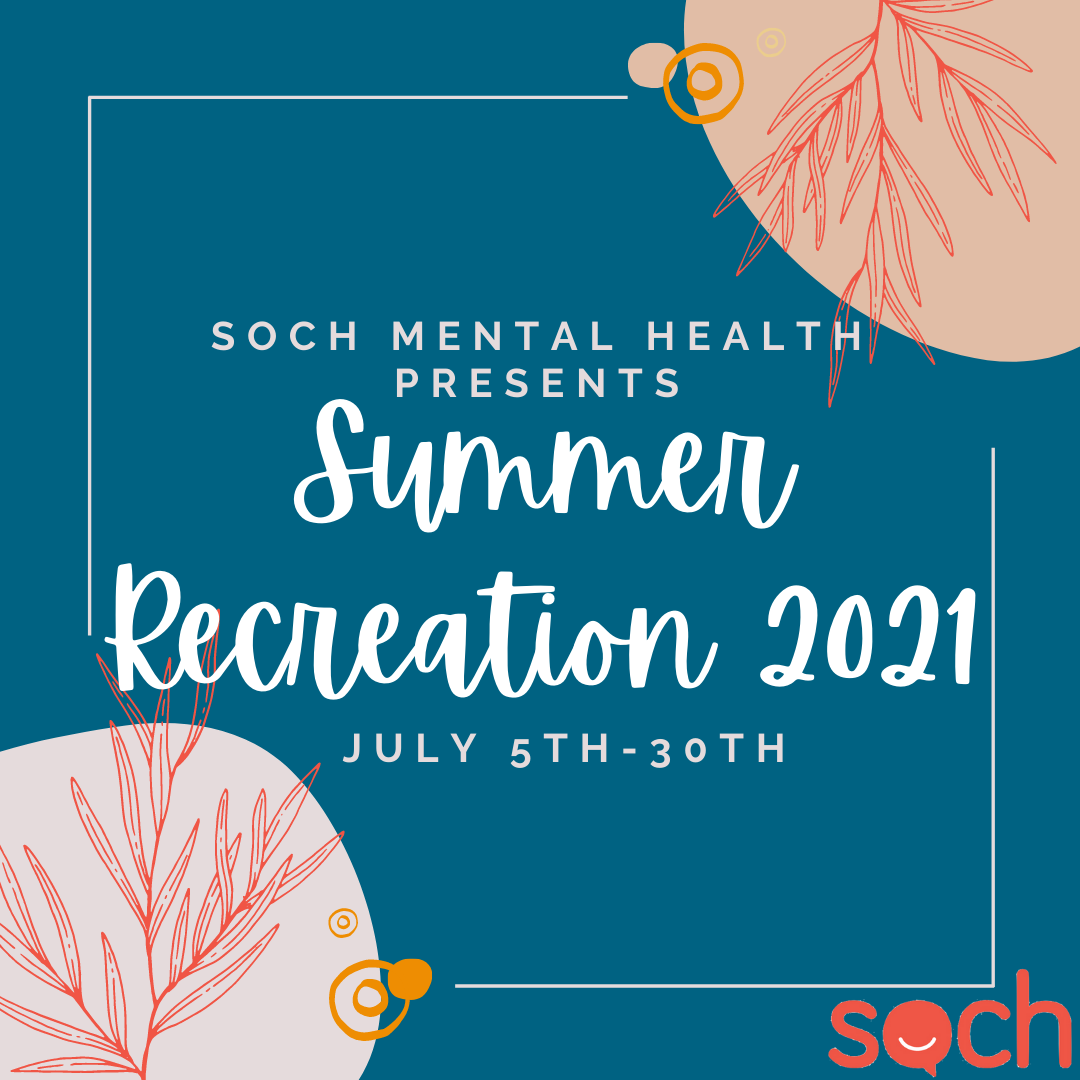 The Goal: Provide summer recreational opportunities for the South Asian community to heal from the impacts of covid-19.
This program is approaching recreation from the following four domains: spiritual and emotional, intellectual, physical, and social (we have curated a lot of incredible cultural activities). This program's strength is the cultural and linguistic approach to recreation by catering to South Asian communities in Punjabi, Hindi, Urdu, and Gujarati.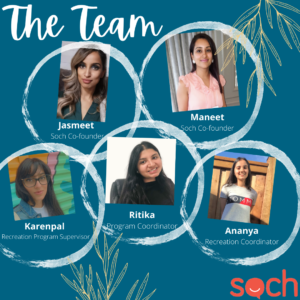 Program Details: This program is kicking off July 5th and will be running virtually over 4 weeks until July 30th. Daily programming is being catered for children, youth, adults, and seniors. The success of the program will be from collaborating with social media influencers, community stakeholders, and passionate community members wanting to support their community's healing. With being on a virtual platform this program will be available to our community worldwide. We have regularly had an attendance of community members from across Canada, the US, and the UK.
Week 1 Presents Spiritual and Emotional
Week 2 Presents Intellectual and Recreation Tips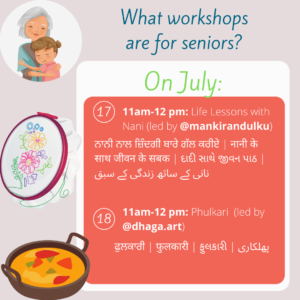 Week 3 Presents Physical
Week 4 Presents Social